Promotions at Le Régina Hotel Bordeaux Saint Jean
Book direct exclusif offers at the Regina Hotel Bordeaux Saint Jean and get a great deal !
Best rates and free same day cancelation untill 4 pm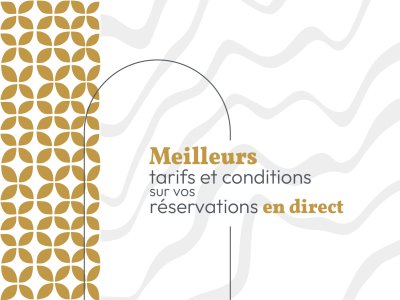 Book direct and be sure to get our best prices and conditions 
3 ways to book smarter and cheaper:
Weekend offer - breakfast included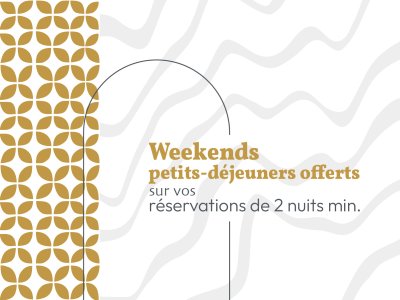 Visit Bordeaux for the weekend and enjoy your breakfasts for free
For all direct bookings for a minimum of 2 nights during the weekend, the hotel is including your breakfasts for no extra costs.
Duration of the offer: Fridays, Saturdays and Sunday evenings from November 10 to Decembre 17
On business in Bordeaux ?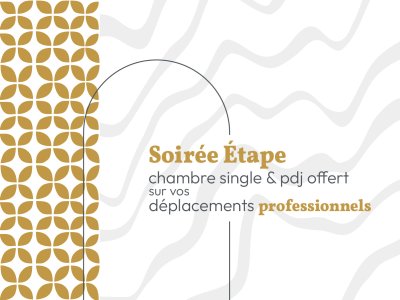 Single room + free breakfast
Book our smart price business deal, only available on our website

The offer includes :
accommodation for 1
FREE breakfast
Rates reserved for clients on business trips - subject to availability